Edit Banner

Medi-Cal
Covered California
Our Coverage Options
Health, dental and vision care — all in one place.
keyboard_arrow_left keyboard_arrow_right
Edit Feature
Explore
Discover the programs and financial help available to you.
Edit Feature
Join
Select the plan that's right for you. Apply online, in person, or by phone.
Edit Feature
Enjoy!
Start using your free preventive care.
Coming Soon
see all
library_add
edit
Deadline for Coverage Starting May 1
Sign up by April 30 for a health plan that starts the following month.
Ready to care for your health?
Edit Panel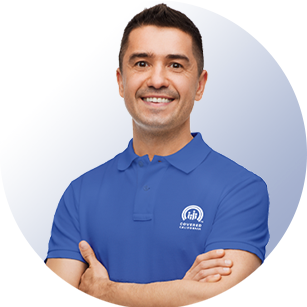 New and need enrollment help now? Get a call back in 20 minutes or less.
Have a licensed insurance agent call you to discuss your options. It's free and confidential.
Edit Panel
Health Plans for Small Businesses
See how we can help yours.