Edit Banner
Open Enrollment
Your well-being and financial health matter.
You could get great health insurance for $10 a month or less through Covered California, or for free through Medi-Cal.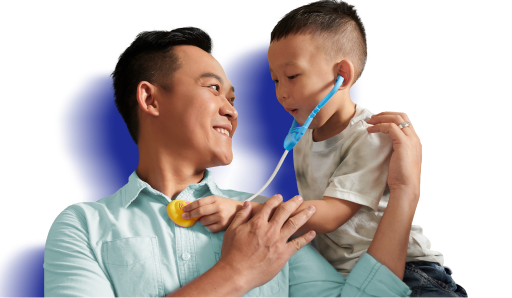 Total Subsidy: $
Members going to cca:
Members going to medical:
Fed Fairshare: $
FPL%:
Percentage of income:
SLS Benchmark cost:
SLS Rate:
Household Rating Factor:

Edit Calculator
Our calculator will be back soon, but you can still learn more about how Covered California works.
Is your Medi-Cal coverage ending?
Set your new plan in motion.
If you got a notice saying you have a new plan through Covered California after losing Medi-Cal, you'll need to complete enrollment. You can keep, change or cancel this plan now.
Continue
Our Coverage Options
Health, dental and vision care — all in one place.
keyboard_arrow_left keyboard_arrow_right
Edit Feature
Explore
Discover the programs and benefits available to you.
Edit Feature
Join
Select the plan that's right for you. Apply online, in person, or by phone.
Edit Feature
All set!
Start using your free preventive care.
Coming Soon
see all
library_add
edit
Dec. 31
Deadline for Coverage Starting Jan. 1
Sign up through special enrollment by Dec. 31 for a health plan that starts the following month.
edit
Jan. 31
Open Enrollment Ends
Your plan will start on Feb. 1 if you enroll by Jan. 31.
Ready to care for your health?
Edit Panel
Health Plans for Small Businesses
See how we can help yours.