Platinum Coverage
No deductibles and the lowest prices on services — two great reasons to go Platinum.
Edit Choose Your Household Size Component
Choose Your Household Type
Three Types of Plans to Choose From
(depending on location and company)
edit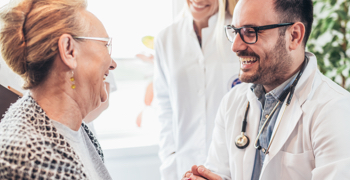 HMO Plans
Get coordinated care from doctors and hospitals in the same network. Out-of-network services are only covered for urgent or emergency care.
edit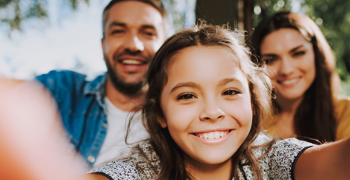 PPO Plans
Enjoy flexibility in selecting your doctors and hospitals in your plan's network. Out-of-network services are covered, usually at a higher cost.
edit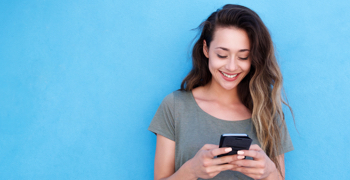 EPO Plans
See in-network specialists without getting a referral first, with monthly premiums that are usually lower than those of PPO plans. Restrictions apply to out-of-network services.
Every Plan Comes With
Free Preventive Care
Your health plan isn't just there for you when you're sick. Stay healthy with annual checkups, screenings and more — all at no extra cost to you.
Keeping you healthy is the best medicine.
The same comprehensive benefits covered, but with the lowest copays of any metal tier.
Edit Benefits
Preventive Care
Enjoy free services, like wellness visits and screenings.
Pediatric Care
Free vision care and preventive dental care for children.
Follow-Up Care
Pay just $20 for a home health visit, or 10 percent of your bill.
Doctor Visits
See your doctor for only $15.
Other Services
Low copays on tests ordered by your doctor.
Pharmacy
No drug deductible. Your plan helps cover prescriptions from the get-go.
All Plans Have the Same Great Benefits
They're different when it comes to how much you pay for premiums and medical services.
keyboard_arrow_left keyboard_arrow_right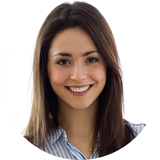 Need help applying?
You can get help from a certified enrollment counselor right away. It's always free and confidential. Talk to someone about your options and have them guide you through the process. You can enroll in person, by phone or online.
thumb_up
Help is available in more than a dozen languages.
Edit Component