Edit Banner
Health insurance when you need it.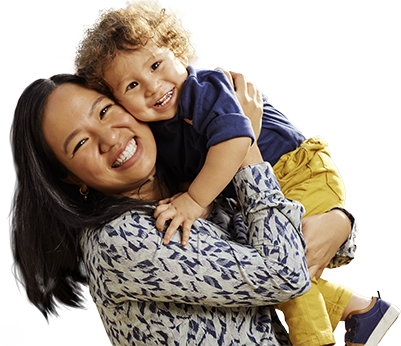 Total Subsidy: $
Members going to cca:
Members going to medical:
Fed Fairshare: $
FPL%:
Percentage of income:
SLS Benchmark cost:
SLS Rate:
Household Rating Factor:

Edit Calculator
Our calculator will be back soon, but you can still learn more about how Covered California works.
Our Coverage Options
Health, dental and vision care — all in one place.
keyboard_arrow_left keyboard_arrow_right
Coming Soon
see all
library_add
edit
Oct. 31
Deadline for Coverage Starting Nov. 1
Sign up through special enrollment by Oct. 31 for a health plan that starts the following month.
Ready to care for your health?
Edit Panel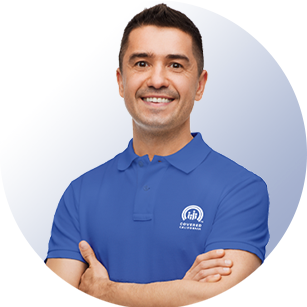 New and need enrollment help now? Get a call back in 15 minutes or less.
Have a licensed insurance agent call you to discuss your options. It's free and confidential.
Edit Panel
Health Plans for Small Businesses
See how we can help yours.