Edit Banner
Now more affordable than ever
Health insurance rates just got lower — even for Californians with higher incomes.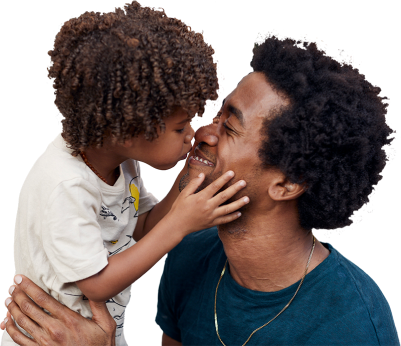 Total Subsidy: $
Members going to cca:
Members going to medical:
Fed Fairshare: $
FPL%:
Percentage of income:
SLS Benchmark cost:
SLS Rate:
Household Rating Factor:

Edit Calculator
The quick calculator is experiencing technical difficulties. Please try again later.
Our Coverage Options
Health, dental and vision care — all in one place.
keyboard_arrow_left keyboard_arrow_right
Edit Feature
Explore
Discover the programs and financial help available to you.
Edit Feature
Join
Select the plan that's right for you. Apply online, in person, or by phone.
Edit Feature
Enjoy!
Start using your free preventive care.
Dates and Deadlines
Today's Events
library_add
edit
Apply for Coverage
You can enroll in coverage right now. Medi-Cal enrollment is year-round.
keyboard_arrow_right
edit
Pay Your Bill
After you pick a plan, select the Pay Now button to make your first payment.
Coming Soon
see all
library_add
edit
July 31
Deadline for Coverage Starting August 1
Sign up by July 31 for a health plan that starts the following month.
Ready to care for your health?
Edit Panel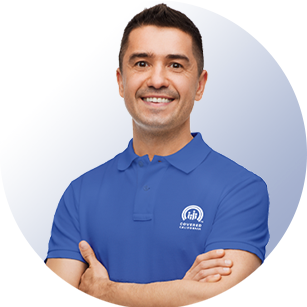 New and need enrollment help now? Get a call back in 15 minutes or less.
Have a licensed insurance agent call you to discuss your options. It's free and confidential.
Edit Panel
Health Plans for Small Businesses
See how we can help yours.